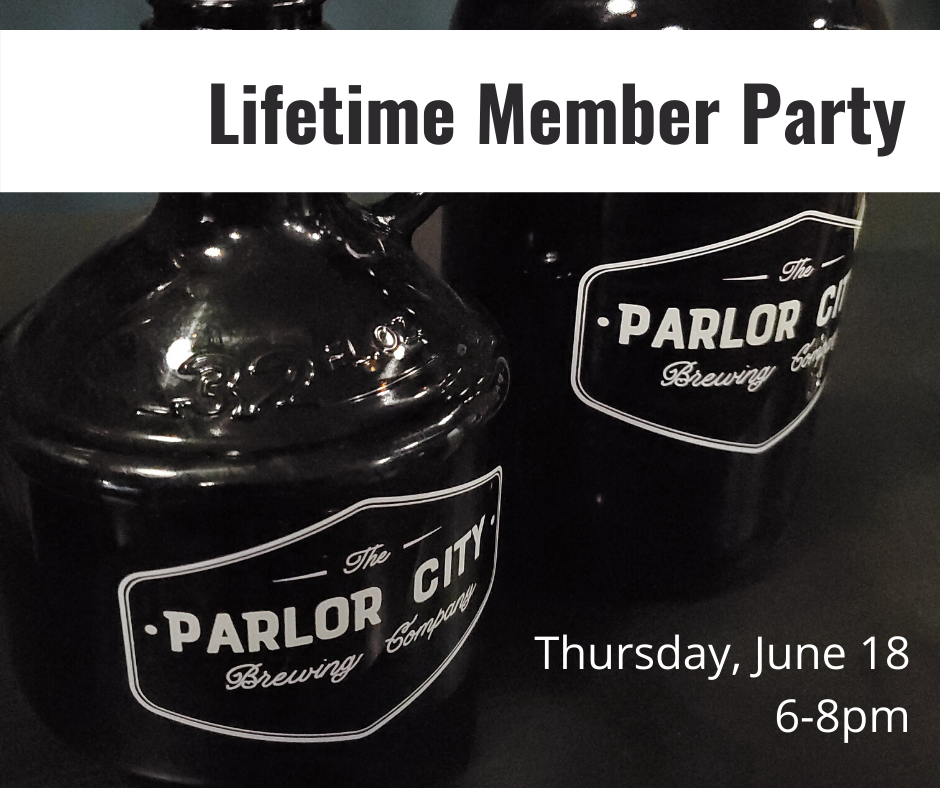 Lifetime members, this one's for you!
Stop by any time Thursday, June 18th from 6-8pm for a tour of the brewery, pick up your lifetime member swag, and select your mug.
This event is limited to our lifetime members only, and each member is permitted to bring their most significant other as a guest.
The first beer is on us tonight!